Phone company BlackBerry could survive as a much smaller player, an analyst has told Reuters, after it announced that it would cut around 40% of its global workforce.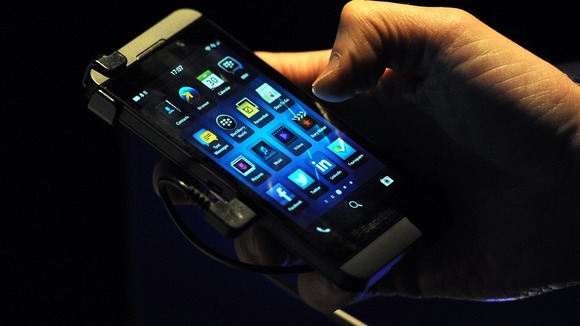 BGC Partners analyst Colin Gillis said: "This is the end of the BlackBerry as we know it.
"This is a major pivot. They are cutting half of their employees and they're going to focus on becoming a niche player focused on the enterprise."
He added: "The company has sailed off a cliff...What do you expect when you announce you're up for sale? Who wants to commit to a platform that could possibly be shut down?"