Gordon Brown considered enforcing a curfew and putting troops on the streets as the severity of the banking crisis began to sink in, his former spin doctor has revealed.
Damian McBride said the discussion of the drastic measures came in the days after the collapse of Northern Rock in 2008 and the night before he announced his public bailout of the banks, fearing a "total meltdown of the financial system of the Western world".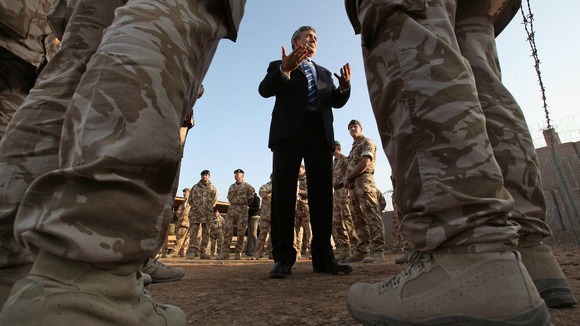 In an extract of his book, serialised in the Daily Mail, Mr McBride wrote that Mr Brown said to him: "You don't understand...If the banks are shutting their doors, and the cashpoints aren't working, and people go to Tesco and their cards aren't being accepted, the whole thing will just explode.
"It'll be anarchy. That's what could happen tomorrow. I'm serious, I'm serious... We'd have to think: do we have curfews, do we put the Army on the streets, how do we get order back?"