Shadow chancellor Ed Balls has been forced to distance himself from former Prime Minister Gordon Brown and Damian McBride, his spin doctor, after he confessed to a series of political assassinations on behalf of Mr Brown, according to an interview with The Times (£).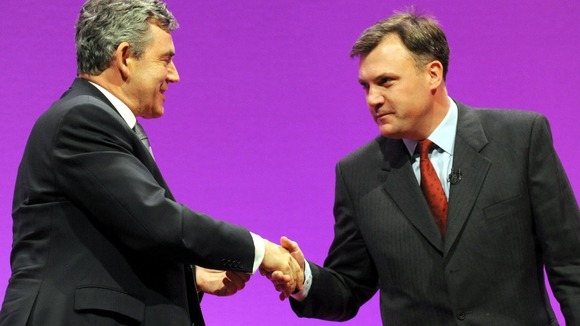 Mr Balls admitted to being part of the damaging "macho" cabal around Mr Brown, but insists that he had no knowledge of "three hideous smears" against John Reid, Charles Clarke and Ivan Lewis and claims that he resisted attempts by Mr Brown to undermine Alistair Darling, then Chancellor.
Former Cabinet minister Tessa Jowell, who served in Government under both Tony Blair and Gordon Brown, told BBC News that while she was "sure" Ed Miliband was aware of the activities of the then-prime minister's special adviser, it would not damage his position now.