Some of the main contenders in Germany's upcoming parliamentary elections held their final campaign rallies across the country on Friday.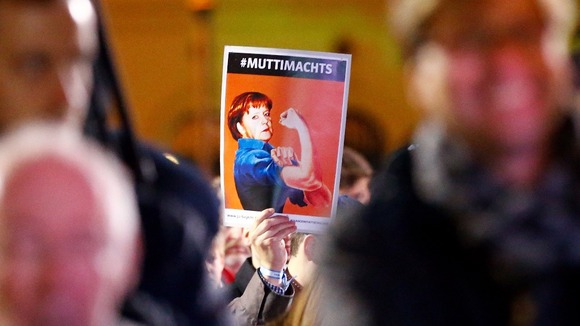 Germans head to the polls on Sunday to elect members of the Bundestag, the lower house in the German political system, and the one which determines the government and the chancellor.
Opinion polls indicate that Angela Merkel will continue as chancellor after the election but possibly with a new coalition partner.