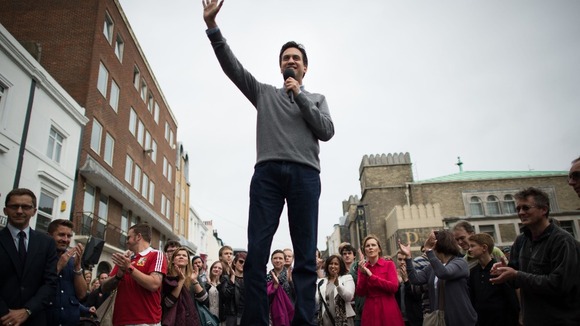 Primary schools would be forced by law to look after pupils from 8am until 6pm under Labour plans to boost childcare, Ed Miliband has said.
The Labour leader said it "doesn't make sense in this century" that some schools still shut their gates in mid-afternoon when parents are often still at work.
Mr Miliband promised to "legislate for a primary school guarantee" on the longer opening hours.
Read: Labour announces two new policies on apprenticeships and minimum wage