German Chancellor Angela Merkel's Christian Democrat party may face a new coalition as recent polls show that their Bavarian sister party is only just above the 5% threshold for staying in parliament.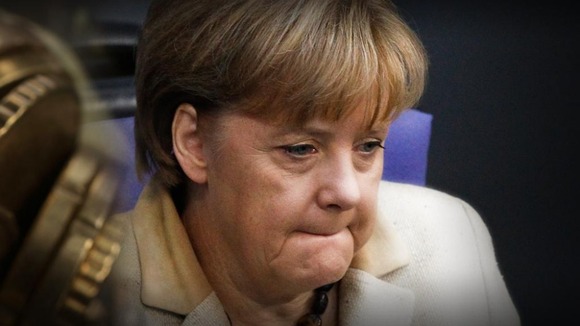 Should the Free Democrats (FDP) fail to be re-elected, Ms Merkel may be forced into a "grand coalition" with the Social Democrats (SPD), like her first government of 2005-2009.
Such uncertainty would affect weaker economies on the euro zone's "periphery", pushing up yields on the likes of Spanish and Italian debt relative to Germany's, the euro zone benchmark.