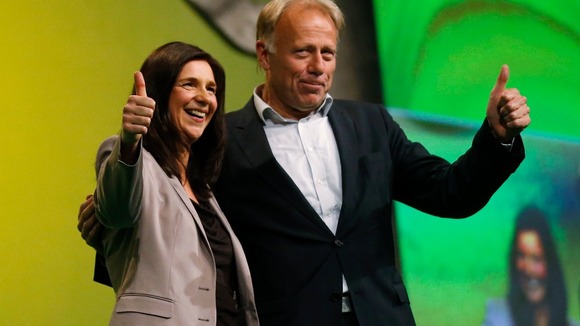 The Greens (Die Gruene) have been consistently ranked third in opinion polls in recent months ahead of the German general election.
Led by Juergen Trittin, a former environment minister, and Katrin Goering-Eckardt, the surprise winner of the party's primaries, the party is eyeing a red-green coalition with the Socialists.
Here are some important facts about the candidate:
Juergen Trittin - Co-leader of the Green's parliamentary group alongside Katrin Goering-Eckardt.
1998-2005: Environment minister