Oprah admits to having near-nervous breakdown
Chat show queen Oprah Winfrey admitted she had a near-nervous breakdown earlier this year.
Asked about reports that she had felt symptoms of a breakdown, Winfrey told Access Hollywood, "That is true".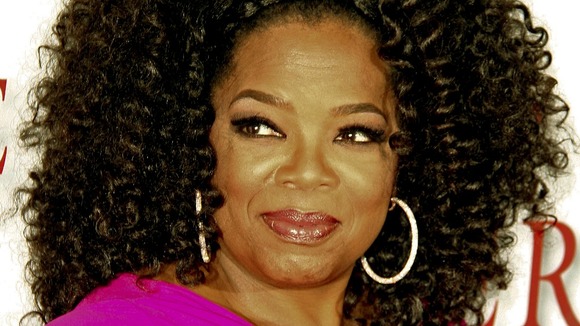 Winfrey said she only became aware of it when she interviewed Jason Russell of the Kony 2012 movement - who suffered a very public breakdown.
"I was sitting and listening to Jason Russell describe his symptoms ... saying, 'Um, this sounds pretty familiar to me," Winfrey said. "I mean, I wasn't ready to go run naked in the streets. Let's make that very clear."