Ed Miliband has announced plans for a tenfold increase in fines – from £5,000 to £50,000 – for any company that fails to pay the minimum wage as part of a radical manifesto to end exploitation and drive up the skills of millions of British workers.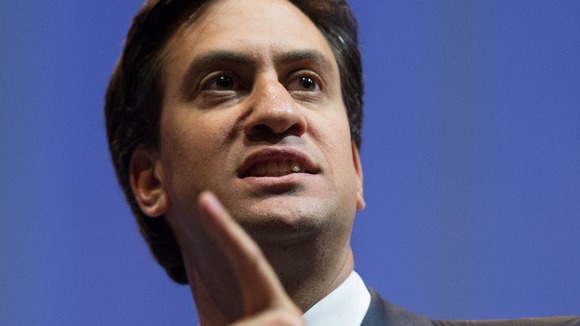 In an interview with the Observer as the Labour conference opens in Brighton, he also pledges a new immigration law to ensure that medium and large companies can only take on a skilled worker from outside the EU if they pay to train a British worker in return.
"At the moment, if you don't pay the minimum wage, the maximum fine is £5,000. If you engage in fly-tipping, the maximum fine is £50,000. That is ridiculous. If you engage in systematic abuse of the minimum wage, you should have a maximum fine of £50,000," he said.