Shadow foreign secretary Douglas Alexander has told Labour activists he "paid a price" for opposing former Brown aide Damian McBride's "destructive" style of politics.
Mr Alexander was hit by claims in the spin doctor's book that he ''dispassionately'' advised Gordon Brown that his sister would have to quit her role as the party's Scottish leader.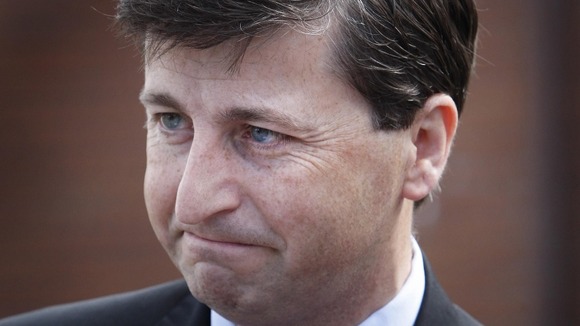 Wendy Alexander stood down from the post in 2008 following a row about donations to her leadership campaign.
Mr Alexander told the Progress rally: "What Damian McBride represented wasn't just the way politics is or just some briefing, it was destructive, divisive and deeply damaging to our party."