Former Labour Minister Tessa Jowell has said Gordon Brown is to blame for the "disgusting and corrupt" antics of his Downing Street spin doctor Damian McBride.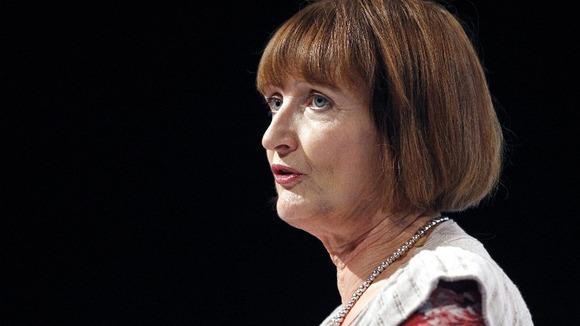 "There was a corrupt culture which had nothing to do with serving the British people but was about personal ambition," she said in an interview with The Mail on Sunday.
"I feel sickened it was not just tolerated but encouraged at the heart of government. Gordon is not an innocent, it is inconceivable he did not know what Damian was doing".