India riled by guru's 'eight-hour detention' at Heathrow
A spiritual leader's "eight-hour detention" at Heathrow Airport yesterday is getting extensive coverage in the press of his native India.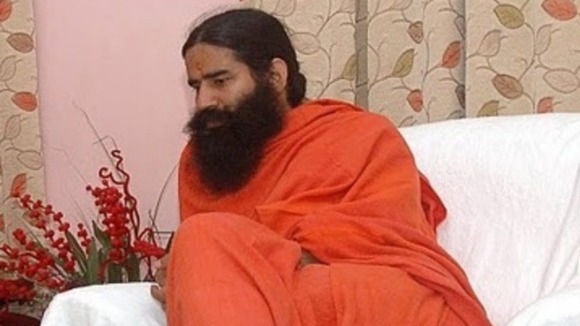 Swami Ramdevji, also known as Baba Ramdev, had been due to lead 1,500-strong yoga class but was stopped by UK border authorities for reasons that remain unclear.
Zee news cites Mr Ramdevji himself as saying that British border authorities "may have been misguided by the Indian government," and that he believes there was a "red alert" against his name.
India Today reports that a senior Indian politician, who happened to be in London at the time, appealed to the Indian embassy to help resolve the situation.
The Times of India reports that Mr Ramdevji was given no explanation for being stopped.