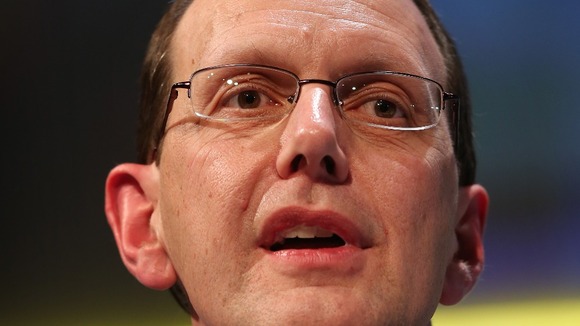 Labour proposals to force more lucrative sectors to pay more as part of efforts to "strengthen" the minimum wage have been dismissed as "unworkable" by business.
CBI director general John Cridland said the idea - floated by party leader Ed Miliband - was "based on a completely false premise" and would hit small firms particularly hard.
Mr Miliband questioned yesterday whether banks "cannot afford to pay their cleaners a bit more" as he took to the streets of Brighton to tell voters about his plans to reduce the cost of living.
Mr Cridland said: "A sectoral approach to setting the minimum wage would be unworkable and hit smallest companies the hardest.
"It's based on a completely false premise that all companies working in the same sector operate on the same margins."