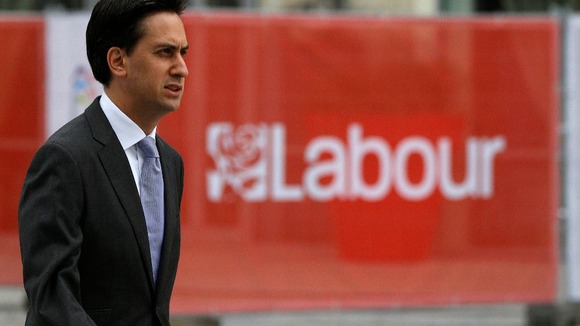 Labour leader Ed Miliband leader said large firms will have to train up a British apprentice for every overseas worker they bring to the UK while he would ensure apprenticeships in Britain are "gold standard".
He believes the policy could result in the creation of 125,000 new apprentices over five years because the long-term solution for the UK economy is to develop a highly skilled homegrown workforce.
The scheme would affect foreign nationals brought in under Tier 2 of the points-based immigration system - those who are offered a skilled job to fill a gap in the workforce that cannot be filled by a settled worker.
As part of efforts to prevent the exploitation of workers he also promised a huge increase in the fine for employers who failed to pay the national minimum wage, with the penalty set to rise from £5,000 to £50,000 under a Labour administration.