Chancellor Angela Merkel's Christian Democratic Union party is on course to win an historic absolute majority in the German election, according to a projection based on exit polls and some results from broadcaster ARD.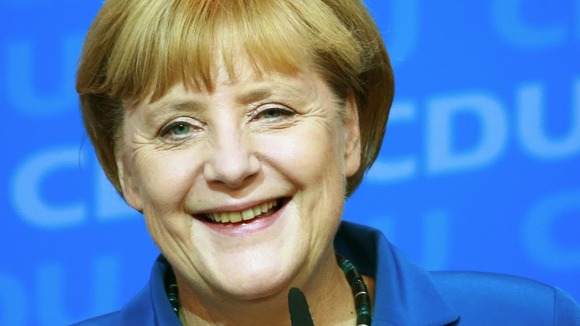 The projection puts the CDU on 42.5% - just above the combined total for the other parties who together scored 41.6%, Reuters reported.
The last time a German party won an absolute majority was in 1957 with conservative leader Konrad Adenauer.