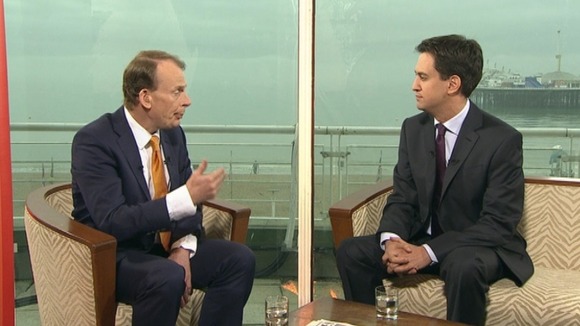 Labour leader Ed Miliband has said he wants union members to have an "active choice" over their membership to his party.
He told the BBC's Andrew Marr Show that he wants Labour to establish links to "individual union members".
He added that there needed to be a strong message sent about MPs with possible conflicting business interests.