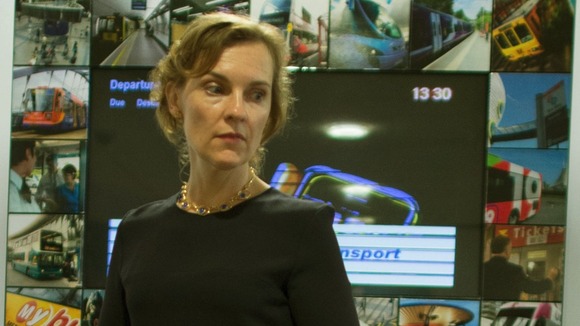 Ed Miliband's wife has told of how she fell in love with her future husband while helping him move chairs around a Doncaster hall.
The mother-of-two also told Young Labour members she is willing to help them in the run-up to the 2015 General Election before joking: "After all you now know I can door-knock, I can move chairs although I guess falling in love at the same time probably gave it a bit of a different dimension."
Miliband's wife Justine added she wanted to speak at the fringe meeting so people know she is "more than a dress" as she pre-empted the potential media coverage of her outfit during her husband's speech on Tuesday.