The X Factor wins ratings battle with 9.7m viewers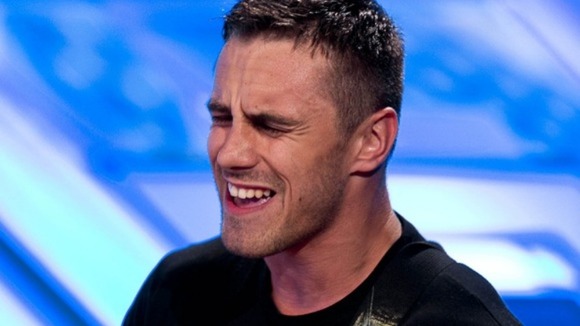 The X Factor drew a peak audience of 9.7 million viewers last night, topping the Saturday night ratings.
Between 8.00pm and 9.00pm, The X Factor drew an average audience of 8.8 million viewers or 40 percent share of viewing, the most watched programme of the night.
Visit ITV's X Factor website for more gossip from the show and news.