BlackBerry said it has signed a letter of intent with a group led by Fairfax Financial Holdings, the smartphone maker's largest shareholder, to be taken over.
The deal is worth $9 a share to BlackBerry shareholders, valuing the company at around $4.7 billion (£2.9 billion).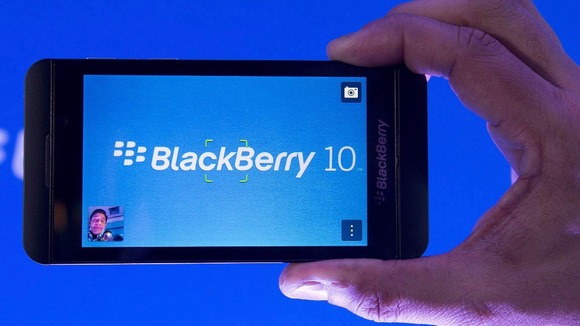 The struggling firm said in a short statement that the consortium has six weeks to "conduct due diligence," during which BlackBerry can shop for other offers.
BlackBerry shares climbed 3.2% to $9.00 shortly after trading restarted.