David Cameron has congratulated Chancellor Angela Merkel on securing a third term win in Germany's federal elections.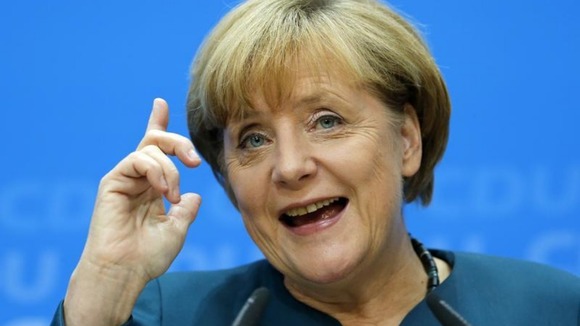 The British Prime Minister called it "an historic result for chancellor Merkel and her party".
Just short of an overall majority at 41.5%, Merkel will be forced to make a new coalition after her former partners, the Free Democrats, failed to stay in parliament.
A No 10 spokesperson said: "Both leaders reaffirmed their commitment to continued co-operation between Germany and the UK."
Read: Merkel: 'Too early to say how we will proceed'