Tesco has entered the tablet market after unveiling its own low-priced device called the Hudl.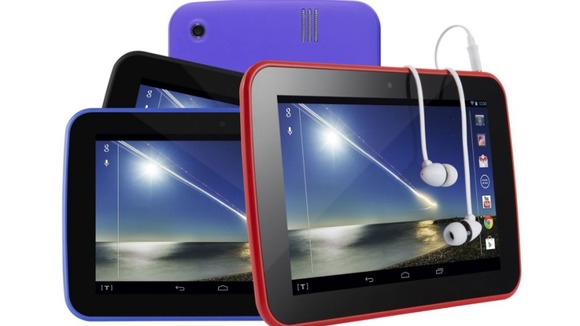 The Hudl has a seven-inch screen, runs Google's Android operating system and will be priced at £119 - compared to £399 for Apple's iPad.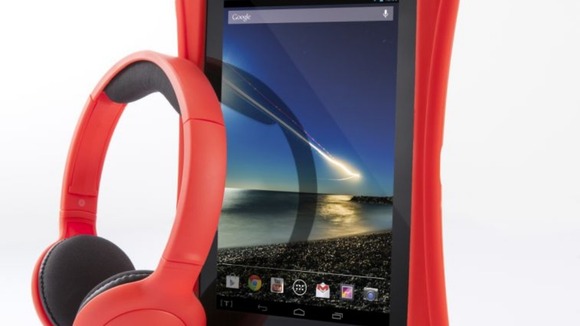 The supermarket hopes the Hudl will boost online shopping and drive sales of digital entertainment content.