At least two million Syrian children are at risk of malnutrition because of the spiralling effects of the civil war, a leading children's charity has warned.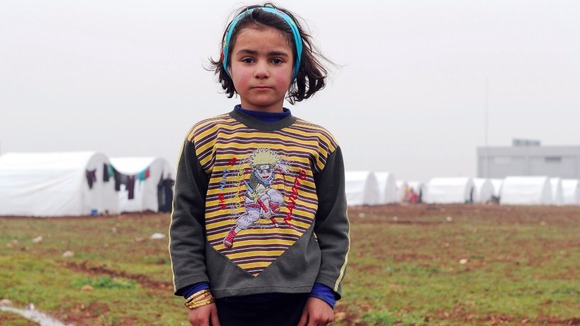 Read more: Images portray everyday life in largest Syrian refugee camp
Refugees and the internally displaced have been unable to produce or buy enough food as prices have soared and the food production industry has collapsed, Save the Children explained.
One in 20 children living in the countryside near the capital city Damascus are severely malnourished with 14% classed as acutely malnourished.
Children are forced to live off lentils and bread for days on end - with one family trapped in their basement by explosions eating just half a piece of bread each, over the course of four days.
Read more: Christians forced to flee Syria's latest front-line fight