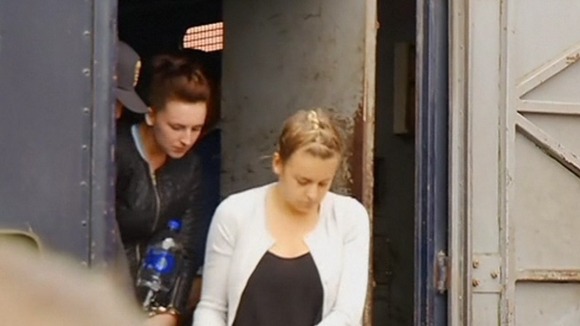 Two UK women arrested last month trying to fly to Spain with 24lb of cocaine have pleaded guilty to drug smuggling charges at a court in Peru, Sky News reports.
Irish-born Michaella McCollum and Melissa Reid, from Scotland, are thought to have agreed to the plea in exchange for reduced sentences.
The pair face at least six years and eight months in prison with no eligibility for parole.