Detectives have resumed their search for a body after four people were arrested in a series of armed raids at sites allegedly linked to slavery.
Background: Arrests in Wales slavery raids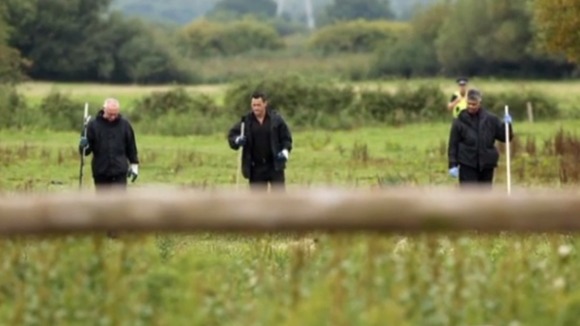 More than 100 officers from Gwent Police and the Serious Organised Crime Agency (SOCA) targeted properties in south Wales yesterday after discovering a man living in poor conditions in Marshfield, Newport.
The 43-year-old man was found earlier this year - 13 years after he was reported missing by his family.
Forensic teams are now combing the site on the strength of intelligence which suggests the body of an unknown person may be buried there.