Beverley Craven's daughters to each have mastectomy
Singer-songwriter Beverley Craven has revealed that her daughters plan to have double mastectomies when they are older, in an interview with The Times (£).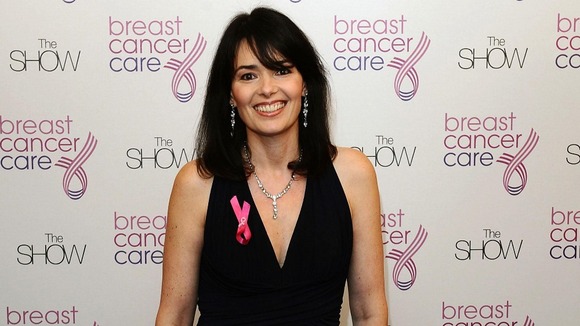 The Brit Award-winner said all three of her daughters made the decision after being told they have a 50 per cent chance of getting breast cancer.
Craven, named best newcomer in 1991 and famous for her single Promise Me, was treated for the disease in 2005.
She said: "They said to me that once they've had babies and breastfed them, they will undergo double mastectomies.
"My girls are very brave and sensible. It will be their choice and I won't try to influence them but they have been inspired by Angelina Jolie's decision."