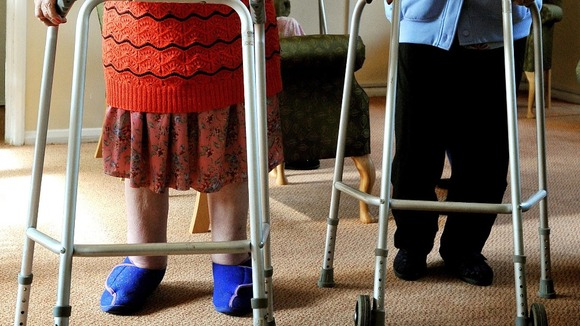 The elderly are feeling more "isolated and alone" because we are all living longer and a lack of community spirit, research has found.
A survey carried out by a charity dedicated to the elderly found one in five of the over 75s only leave the house once or twice per week because they are scared to do so.
One in 20 are so afraid to venture outdoors they only leave their home less than once a week, the Royal Voluntary Service said.
At least 5% of over 75s have no face-to-face conversations in a typical day.