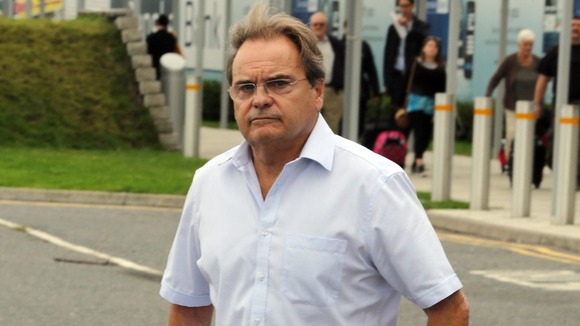 The lawyer representing Michaella McCollum has said he is unable to disclose the details of the hearing that took place on Tuesday.
Peter Madden said McCollum accepted the charges and a sentencing hearing will take place next Tuesday 1 October.
Madden said: "I intend to travel to Lima next week to attend the sentencing hearing and after the sentence is handed down by the judge, it will be possible make further comment."