The guilty pleas made by Melissa Reid and Michaella McCollum, arrested with almost 12 kilos of cocaine in their luggage in Peru, will not be accepted, the prosecution said.
Yesterday the pair pleaded guilty to drug trafficking charges in front of a judge. However anti-narcotics prosecutor Juan Rosas said that as the new plea only claimed partial guilty for their actions, it would not be accepted by the prosecution.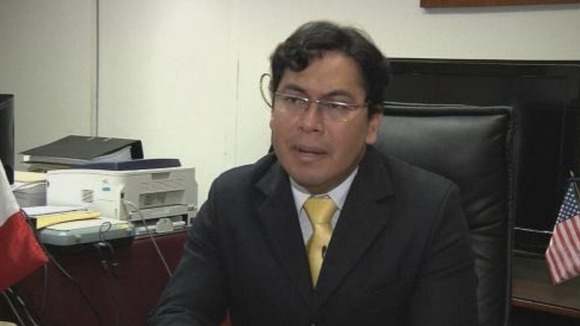 Mr Rosas said the women would have to release a new statement, admitting they made up the story about being kidnapped and threatened. He said:
"A new statement is required by the women and they will have to admit not only that they came here to traffic drugs but also that they did not tell the truth with respect to them being kidnapped.
"They have to make a full admission of responsibility for all of the charges brought by the prosecution."