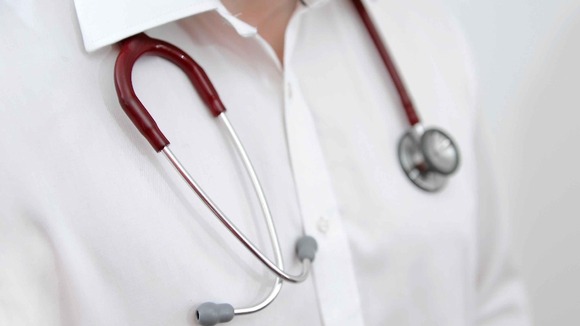 Doctors are swamped with paperwork and are forced to spend more time behind a desk than with their patients, a survey has found.
Attending management meetings and doing administration takes up around 17 hours a week, compared to seven hours spent at patients' bedsides.
The survey carried out by solicitors Your Legal Friend quizzed 400 doctors on their time management and their concerns about contact with patients.
Researchers also questioned 1000 members of the public on their experiences with the NHS.
Some 35% said they had received poor care from health workers while 71% delayed going to the doctor. Of these, 52% said it was because of trouble getting an appointment, with one in five waiting a week or more.