Leading pubs and high street food outlets are due to give customers a treat today as they drop their prices as part of a VAT protest.
The chains and breweries are hoping to highlight the advantages that lower VAT would bring in increased sales as part of a campaign to convince the Treasury to drop VAT for catering outlets from the current 20%.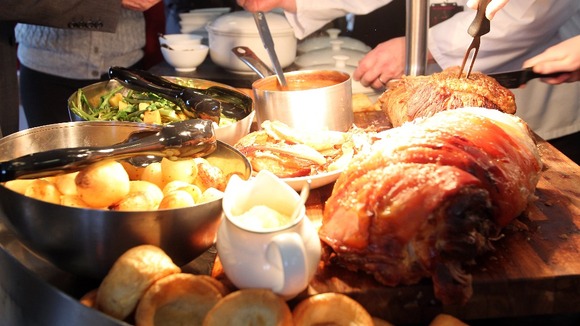 Pub chain JD Wetherspoon is one of the chains taking part in the 'tax parity day' organised by the VAT club started by French businessman Jacques Borel.
The campaign claims that a reduction in tax would increase sales and employment, generating more income and increasing the amount paid to the Treasury.