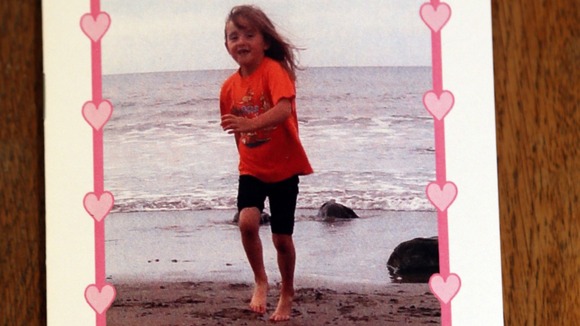 The Order of Service pictured a carefree and smiling April Jones on the beach wearing a bright orange top and shorts.
Her devastated mother sobbed audibly in grief as she walked slowly into the funeral service for her murdered daughter.
After the service, the funeral party left the church for a private burial.