As an experiment, Daybreak asked four children to play games that were free to download but each child was given the password to buy extras.
Harry managed to spend £87.98 on the game in just 15 minutes - and he did not realise he had spent any at all.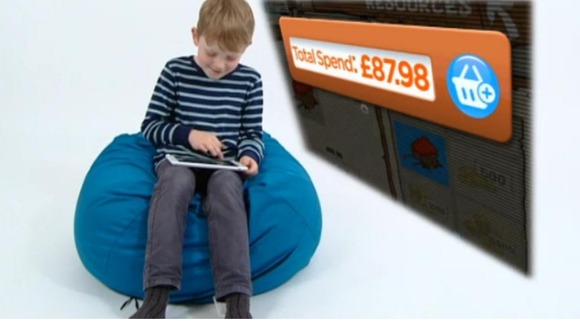 When asked Harry said, "I didn't spend any I don't think."
The makers of Smurfs' Village, the game the children played, said once they became aware of the problem they made changes to the game, including limiting the number of possible transactions.
Read: How to turn off in-app purchases on an iPad, Google Android and Amazon Kindle Fire