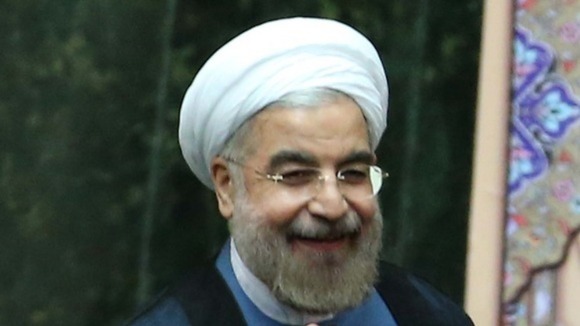 Iranian President Hassan Rouhani has said he wants to reach a deal over Iran's nuclear programme within six months.
He told the Washington Post: "The only way forward is for a timeline to be inserted into the negotiations that's short.
"The shorter it is, the more beneficial it is to everyone. If it's three months that would be Iran's choice, if it's six months that's still good. It's a question of months not years."
Read more: Rouhani's address to the UN general assembly