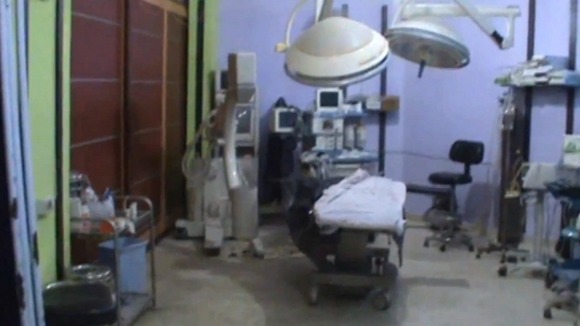 A Syrian doctor told ITV News that his makeshift medical centre in Homs is forced to use out-of-date medicine and an operating theatre without fresh, clean water.
Dr Mosab wrote: "We have to drink from polluted wells and wash in the sewage water. We eat leaves and rotten rice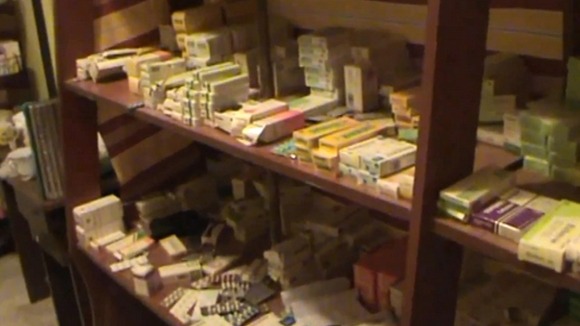 "Sick people here do not die due to medical treatment, but because of hunger and severe malnutrition, unhealed wounds, severe lack of food and absence of basic human necessities."
Watch Dr Mosab's video diary from the makeshift hospital in Homs here.