The IPCC's report predicts that temperatures are set to rise by more than 1.5C above pre-industrial levels by the end of the century without ambitious action to tackle emissions, and could rise by over 4C if emissions continue to increase.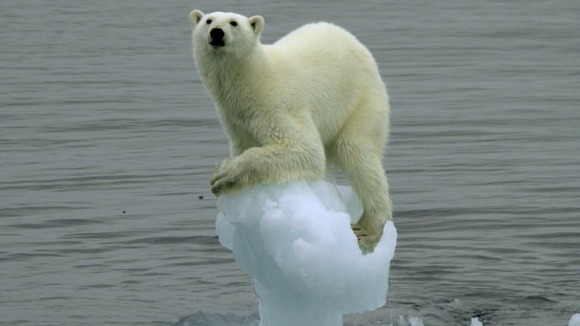 The UN panel of experts said ice sheets are losing mass, glaciers are shrinking, sea ice cover has reduced in the Arctic and the permafrost is thawing in the northern hemisphere as a result of global warming.
Storms will become more intense and frequent, sea levels will rise by between 26cm (10in) and 82cm (32in) by the end of the century and the oceans will become more acidic, their assessment projects.