The United Nations Environment Programme's executive director said today's IPCC report on climate change "is not about ideology".
Achim Steiner told a press conference the report is a "dramatic reminder of both the significance, the pace, and also our ability to increasingly understand what is happening to our planet".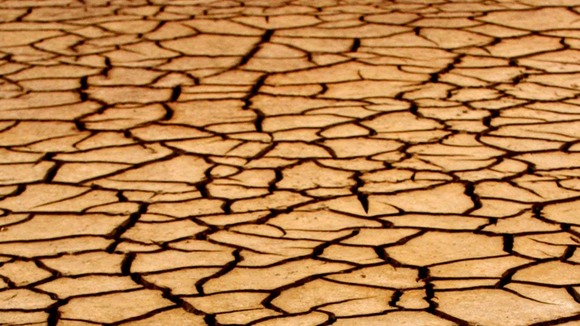 Mr Steiner said, "This is not about ideology. This is not about self-interest. This is about the common interest of the international community, the planet, and ultimately our economies and society."