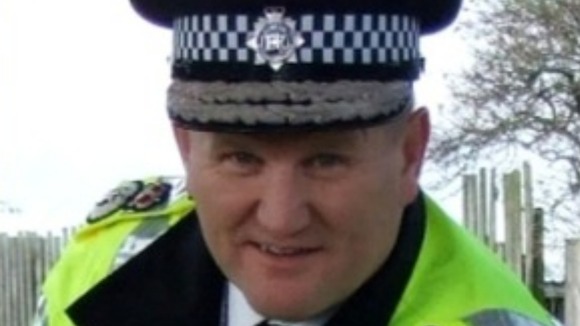 One of the country's top police officers has called for class-A drugs to be decriminalised to break the monopoly and income stream of criminal gangs.
Mike Barton, Durham's chief constable, has called for the policy of outright prohibition to be radically revised and suggested that the NHS could supply drugs to addicts.
Barton has compared drugs prohibition to the ban on alcohol in 1920s America that gave rise to Al Capone and the mafia. He argues, in The Observer, that criminalising the drugs trade puts billions of pounds into the pockets of criminal gangs.