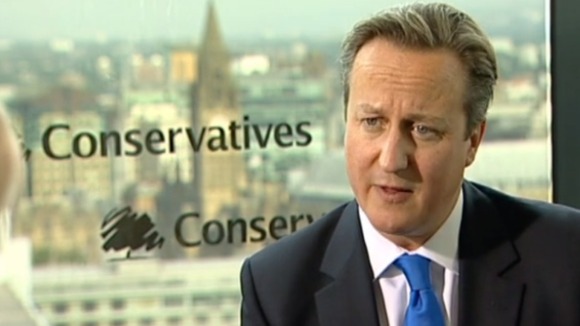 The Prime Minister has said the suspected drugs death of a Prince's Trust worker is "tragic".
Nick Bonnie, 30, collapsed at a nightclub in Manchester in the early hours of Saturday.
Mr Cameron said: "This is a tragic death. We've seen too many of these".
When asked if the Government has a grip on its drugs policy, he said: "The focus of Government has quite rightly been on education...and treatment".
He added that he disagreed with the Chief Constable of Durham's call for some drugs to be decriminalised as "it would make them more available and lead to more problems".