Barclays to continue money transfers to Somalia
Campaigners are welcoming a decision by Barclays to continue providing banking services - pending a legal challenge - that allow thousands of Somalis living in the UK to send cash home.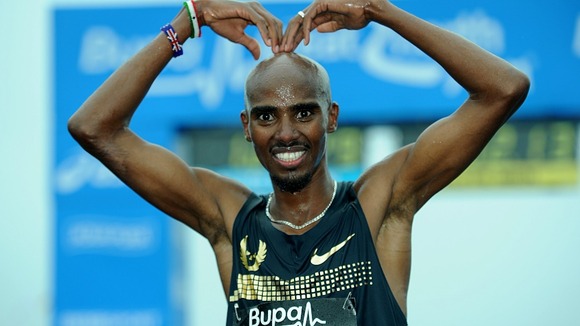 Barclays announced it intended to close the accounts over concerns the cash could be funding terror groups.
In July, British double Olympic champion Mo Farah told ITV News his extended family would struggle if Barclays shut the accounts down.
Somalia's virtually non-existent banking sector means that the closure of cash transfer businesses could affect up to 40% of Somalia's population.