More than a third of Brits believe the state of the economy has got better over the last three months, according to the ITV News Index carried out by ComRes.
Of those surveyed, 35% said the UK economy is better than it was three months ago - the highest on record for the ITV News/ComRes poll.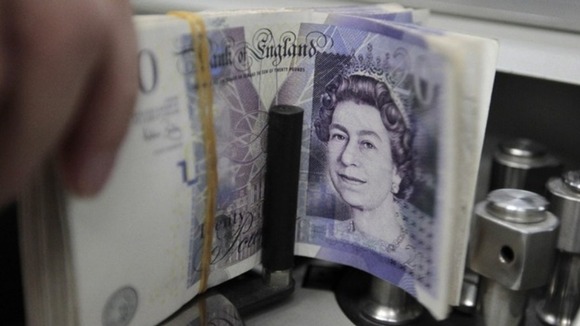 That compares to 30% who felt it had got worse over that period, marking the lowest level on record for the survey.
The poll's release follows Chancellor George Osborne's conference speech in which he vowed to keep cutting public spending to create a budget surplus in the next Parliament.