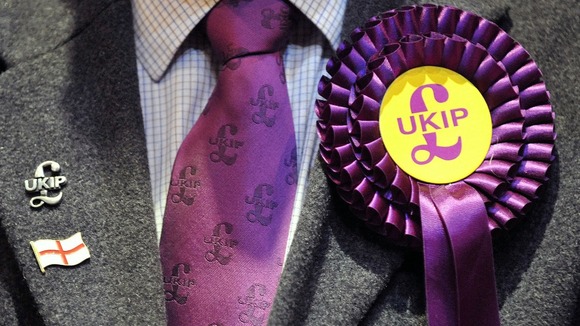 A Daybreak poll has exposed an overwhelmingly negative response to the Conservatives partnering with Ukip at the next election.
Almost two-thirds - 61.2% - of people interviewed did not want to see David Cameron's party join forces with the Nigel Farage's anti-EU group ahead of the 2015 General Election.
Rumours about a potential Ukip-Tory pact at the next election have been doing the rounds at the Conservative party conference, with Mr Farage estimating "a couple of dozen" of David Cameron's MPs would be interested.