GPs' surgeries should be open seven days a week from 8am until 8pm, David Cameron said as he announced a £50 million trial to encourage longer opening hours.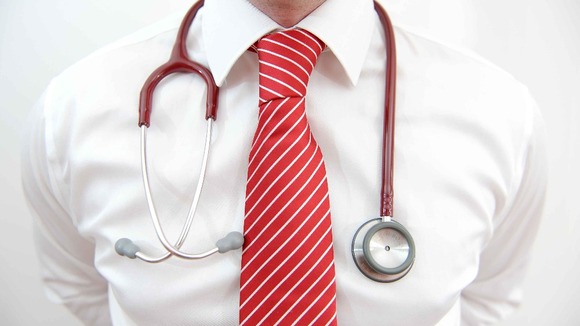 Around half a million patients are expected to be covered by a pilot project in parts of England as the government seeks to cut pressure on A&E departments.
A recent NHS survey found that almost one in five patients said inconvenient appointments were a concern and 70% backed weekend and after office hours opening.
Read: Chancellor commits to budget surplus even in good times