The Prime Minister appeared to have enjoyed the speech by Boris Johnson at the Conservative Party conference in Manchester today.
David Cameron was photographed laughing heartily at gags made by the London mayor.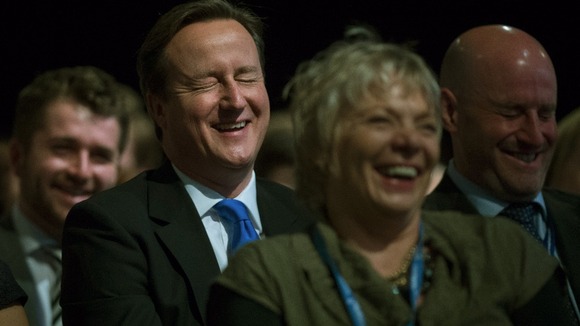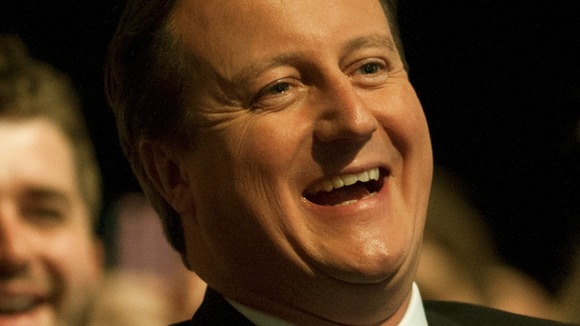 Mr Cameron told ITV News today he intends to serve a full second term if he is re-elected Prime Minister in 2015.