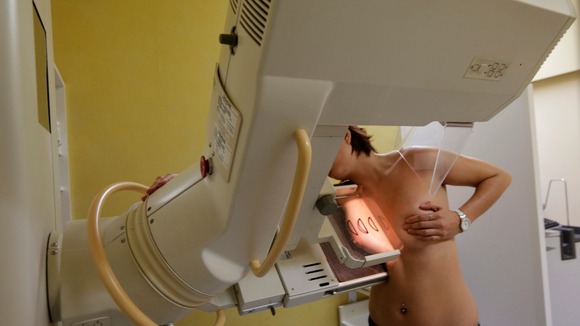 A report by a leading cancer charity says up to 185,000 women could die from breast cancer by 2030 if action over critical research gaps is not taken.
Breast Cancer Campaign has identified ten fundamental research gaps where action is needed.
The report also claims that breast cancer can be "overcome" by 2050 if its recommendations are followed.