David Cameron's £50 million trial to encourage GPs' surgeries to open for longer will also look at improving access to doctors.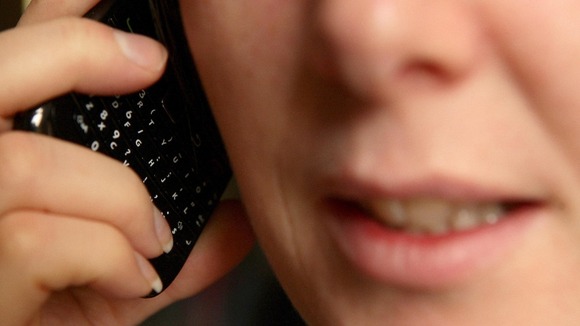 Read: Cameron says patients could speak to doctors on Skype
The extra cash from the trial will be offered to groups of GPs proposing the most effective ways to improve access.
As well as extended surgery hours, ministers hope the trial will encourage a more effective use of technology - such as carrying out consultations with patients via video calls, email and phone.
Online appointment booking, electronic prescriptions and allowing people to visit a number of different surgeries across an area are also measures being sought from the first wave.
The first pilot projects are due to be operating by April 2014 with the hope they will be copied widely across the country.