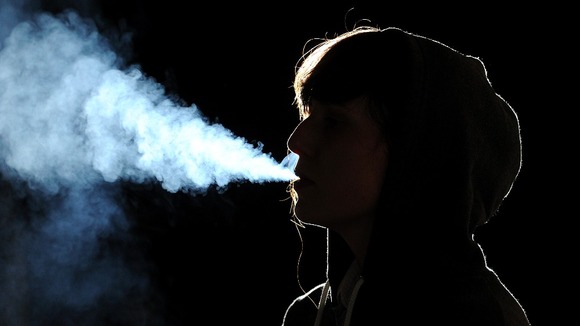 Female smokers are being urged to quit as part of Stoptober after data from the UK Cancer Information Service showed more women are diagnosed with lung cancer than men.
The number of female lung cancer patients has slowly risen since 1990, while the number of men diagnosed with the disease has rapidly declined.
In 1990, 32.6 of every 100,000 women in England suffered from lung cancer but figures from 2011 show that number has crept up to 39 out of every 100,000, according to data from the UK Cancer Information Service.
Health chiefs at Public Health England are urging smokers to take part in Stoptober - the annual challenge to get smokers to quit for a month en masse - which starts today.
Research has shown that people who stop smoking for 28 days are five times more likely to stay smoke-free.