The Royal College of General Practitioners (RCGP) said some GPs are already routinely working 11-hour days and cannot do more "without the funding and resources to back it up".
RCGP chairwoman Dr Clare Gerada said: "GPs are keen to do more for their patients - with many already working 8-8 and at weekends - but we are heaving under the pressure of ever increasing workloads and diminishing resources, including a chronic shortfall of GPs.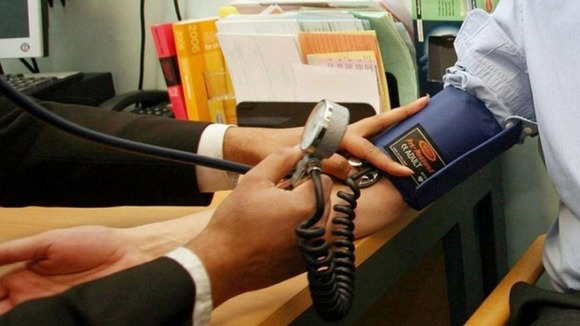 "General practice currently counts for 90% of patient contacts within the NHS yet receives only 9% of the budget.
"We now need the Government to go much further and give general practice its fair share of the NHS budget so that GPs can deliver more care and better access to services for their patients in the community."