Health Secretary Jeremy Hunt has called on GPs "to find new ways of working" in a bid to create greater flexibility for patients.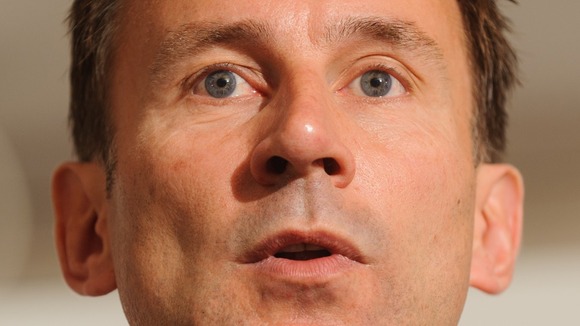 Read: Cameron says patients could speak to doctors on Skype
Mr Hunt, who will be speaking about the government's GP initiative at the Conservative Party conference today, said: "We live in a 24/7 society, and we need GPs to find new ways of working so they can offer appointments at times that suit hard-working people.
"Cutting-edge GP practices here in Manchester are leading the way, and we want many more patients across the country to benefit."