Almost half of women do not check their breasts regularly for possible cancerous tumours, a poll conducted by Breakthrough Breast Cancer suggests.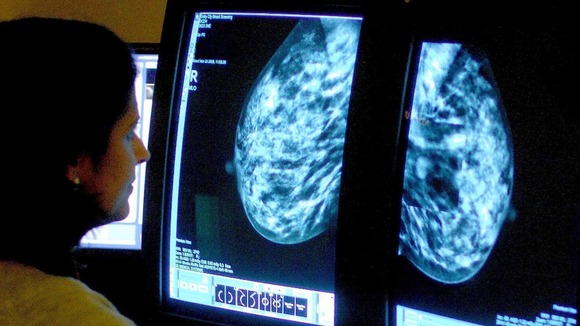 Read: Scotland cancer campaign pictures banned in New Zealand
Most cases of the disease are found by women noticing unusual changes in their breasts but 45% do not check themselves on a regular basis, according to the survey.
Only 9% felt "very confident" they would notice a change when checking their breasts, according to the poll which was conducted on 1,000 women from across the UK.
Some 6% of respondents could identify five or more common symptoms of the disease without any prompting but when presented with a list, 75% were able to correctly pick five symptoms.
Read: Beverley Craven's daughters to each have double mastectomies