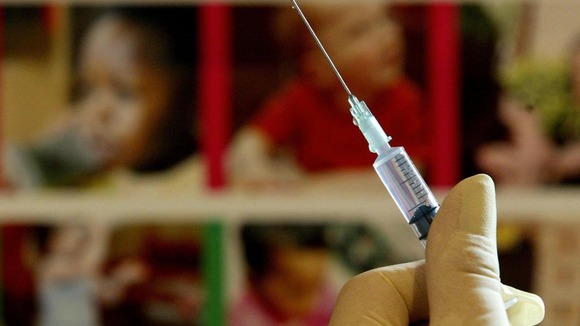 The Government is injecting millions into the flu vaccination programme on the condition NHS trusts prove at least 75% of their staff have been immunised against the disease.
Two pots of £250 million have been set aside to fund the programme this year and in 2014.
However, health secretary Jeremy Hunt said NHS trusts would only have access to the funds when they could prove 75% of their workforce had already been immunised against the flu.